LOVE WINS When you purchase Steve's New CD!

I am proud and humbled to partner with The Ana Grace Project. This is a cause that is close to my heart and timely in its mission of promoting love, community, and connection for every child and family.
For every Wilsonian's Grain CD that is purchased, we will donate 10% of the proceeds to the project. We urge you to visit anagraceproject.org for more information, and we encourage you to pass it on to your friends and family. I extend to you my deepest gratitude for supporting our music, and for supporting the Ana Grace Project. Love Wins!
NOTE: In the interest of full disclosure we do not increase the CD purchase price to accommodate our donation. We are committed to this project and its mission, and this is our smallest of ways of being a part of the solution.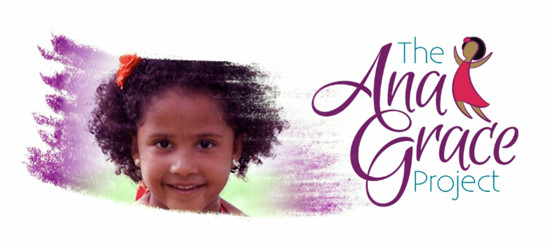 STEVE WILSON & WILSONIANS GRAIN
LIVE IN NEW YORK: The Vanguard Sessions.
Random Act Records
RELEASE: MARCH 23, 2015
"Wilsonian's Grain is jazz at its finest – in conception, execution and spontaneity." WBGO Radio




8/31/2016 and 9/1/2016
Smalls, 183 West 10th Street New York City, New York 10014

9/2/2016
Barnes Foundation, 2025 Benjamin Franklin Parkway Philadelphia, PA 19130 215.278.7000

9/2/2016
Caplan Recital Hall, University of the Arts 250 S. Broad Street, 17th Fl Philadelphia, PA

9/5/2016
Detroit Jazz Festival, Carhartt Amphitheater Stage Hartt Plaza Detroit, MI

9/7/2016
Smalls, 183 West 10th Street, basement Greenwich Village, NYC, 10014

9/8/2016
Smalls, 183 West 10th Street, basement Greenwich Village, NYC, 10014

9/9/2016
Fara fina cafe, 1813 Amsterdam Avenue New York, NY 10031

9/17/2016
Andie Musik, 409 North Charles Street Second Floor Baltimore, Maryland 21201

9/18/2016
55 Bar, 55 Christopher Street NY, NY

9/24/2016
Miner Auditorium, 201 Franklin St San Francisco, CA 94102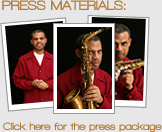 "a complete lyricist and adventurer as an improviser... He interprets my compositions as I would have myself if I played his horns."
Chick Corea, Rendezvous In NY